The Crimson Queen
Crescent Plus
The following are the suggested items that are from ASDFMovie:
End sound: Muffin song
Description: I WANNA DIE DIE DIE!
link:
Source: https://www.youtube.com/watch?v=LACbVhgtx9I
Time start/end: 0:24 -0:42
Inventory Icon: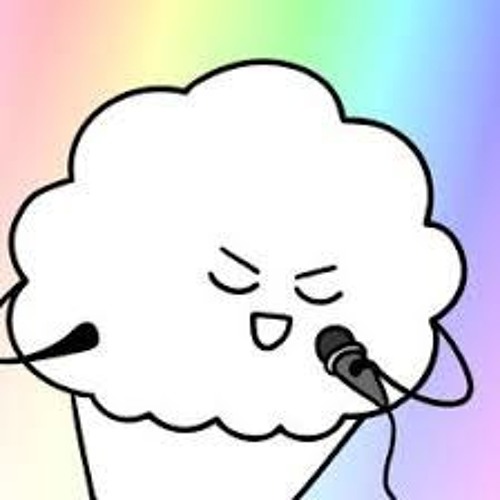 Taunt: Mineturtle
Description: Hello!
link:
Mineturtle
Time: 0:24 - 0:25
Inventory Icon: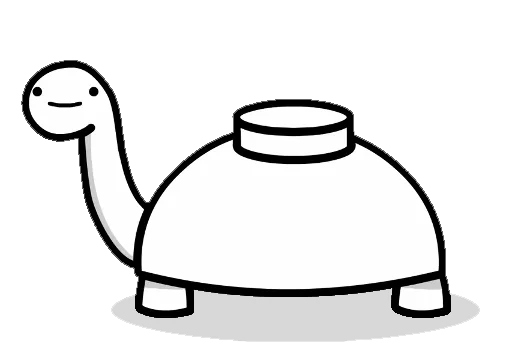 Jihad sound: IT'S MUFFIN TIME!
Description: SOMEBODY KILL ME!
link:
It's Muffin Time
time: 0:14 - 16
Inventory Icon: