Making a chicken out of a feather!
Crescent Plus
Currently, if someone kills with the legendary effect that transforms them into "gold" it looks like the player fell into a vat of yellow paint. I was thinking that we should get a more realistic / better looking golden appearance. Something such as
this
, as seen below. Same thing for the ice effect, it just looks like blue paint instead of yellow. For ice I'd reccomend
this
.
For reference, the existing texture looks like:
I would like to see them replaced with: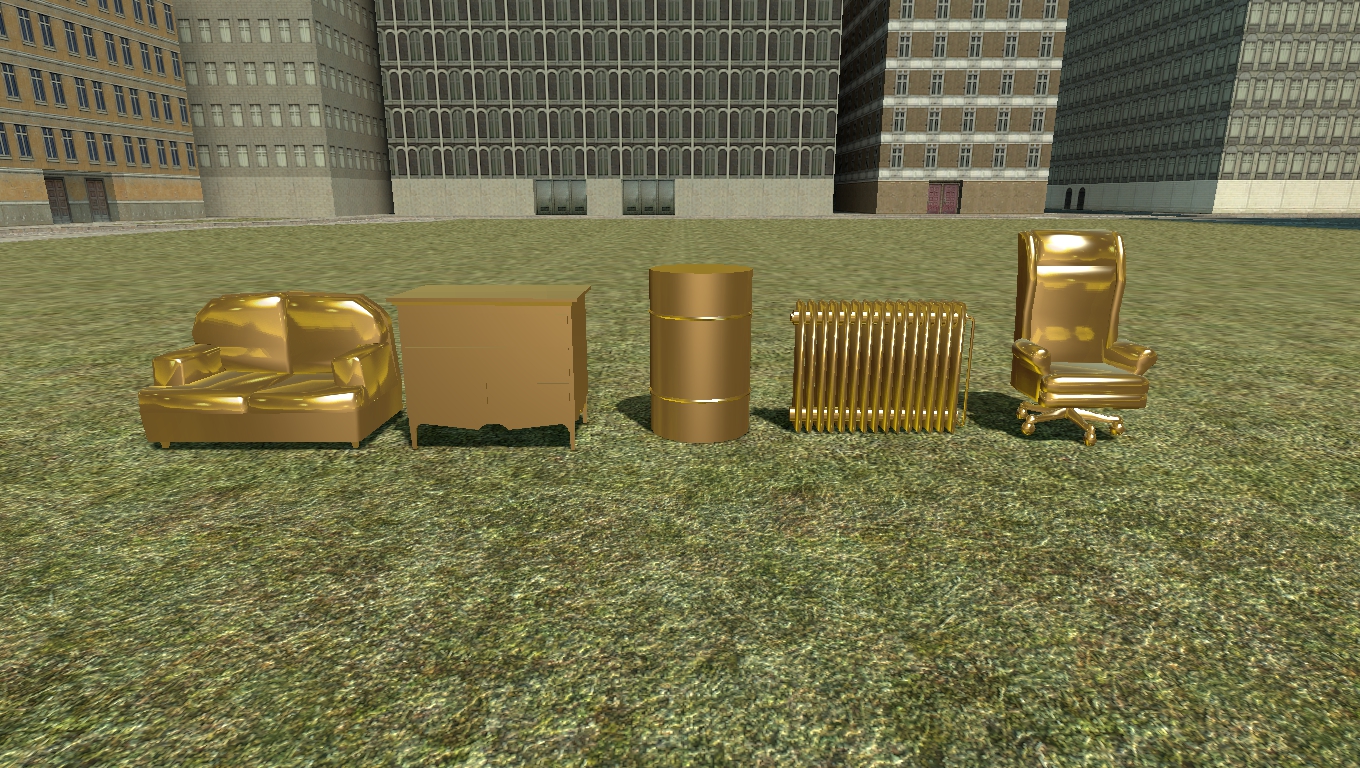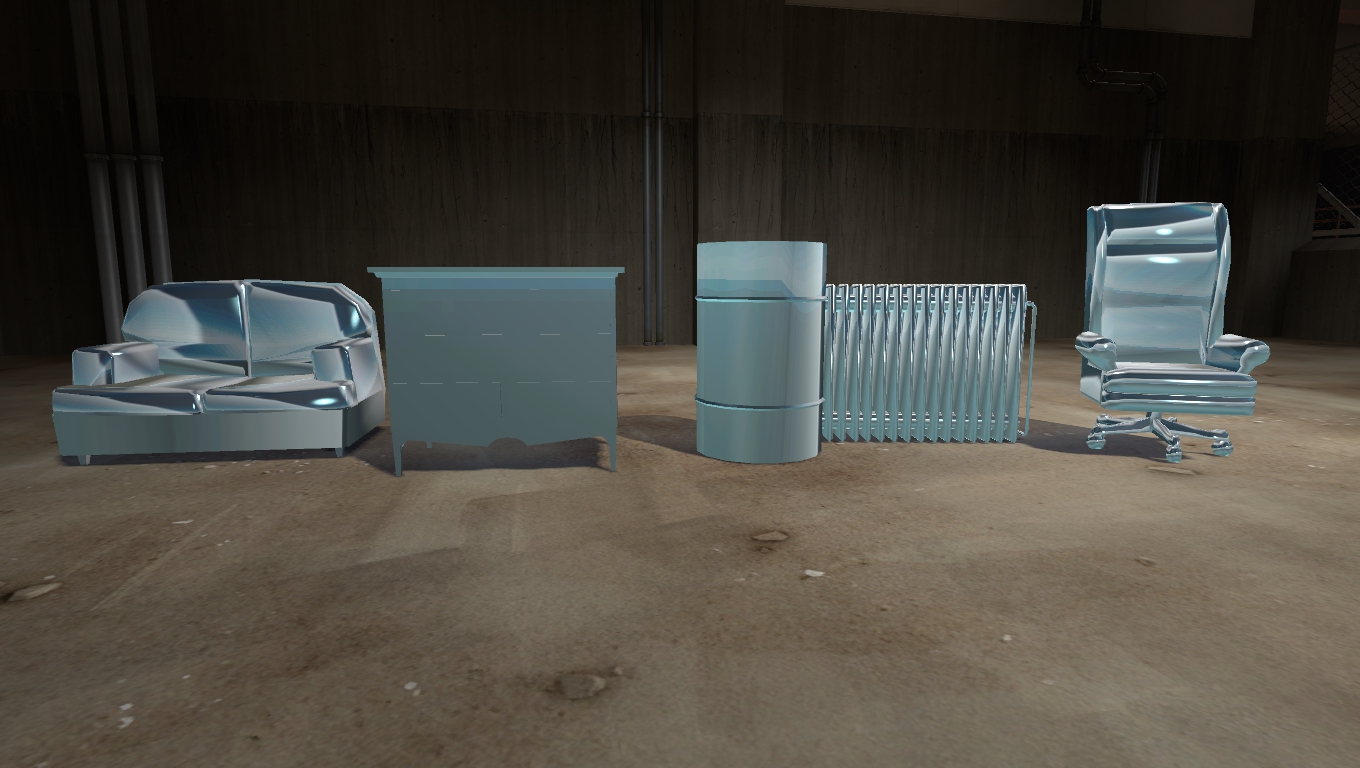 Last edited: