Crescent Content Coordinator
Crescent Plus
November 8th, 1895, Wilhelm Roentgen, a German scientist has discovered X-rays, effectively changing the world.
In a couple days we'll celebrate 124th anniversary of this event. Given how Crescent is CS:GO-based and what was added to actual CS:GO not so long time ago, here's my concept.
Roentgen Commemoration Minicache, or simply Roentgen Cache.
On November 8th only, in-game store is updated to have a one-time-buy Roentgen Cache for 500 shards, that is players cannot buy multiple caches.
Inside the cache, there are only two items - M4A4 | X-Ray and P250 | X-Ray. Both are CS:GO in-game items.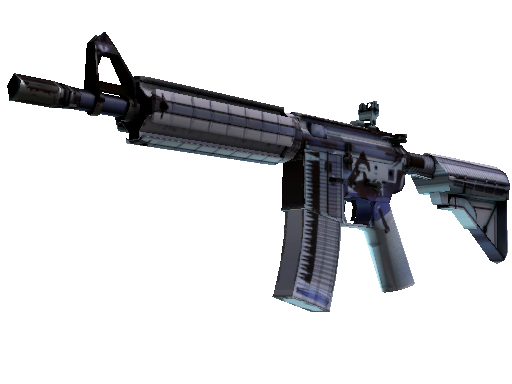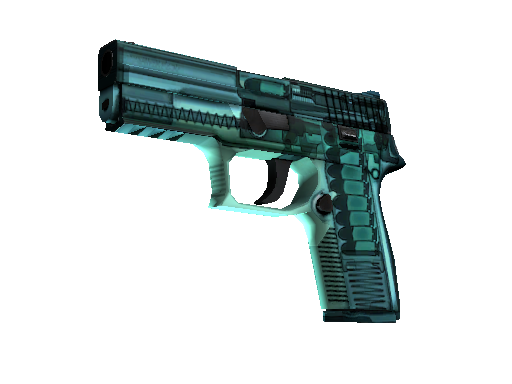 The weapon might (but doesn't have to, in order to keep the economy intact) come with a trait, but is guaranteed to come with an "X-Ray" effect, turning corpses of killed players into skeletons.
Because P250 isn't in game yet and getting it there might take longer than a couple days, the M4A4 might be enough to commemorate Roentgen's discovery.