Crescent Content Coordinator
Crescent Plus
CS:GO workshop's vast and uneasy, given how it's usually just a handful of folks whose skins get selected into the pool every update, while newcomers have virtually no chance to be noticed.
What if we helped them?
I opened my list of favourited CS:GO workshop submissions and noticed that a large part of these barely got a couple thousand views, while most popular skins can exceeded half a
million
viewers. Hell, one of them (XM1014 | Annex) doesn't even have a thousand (964 as for writing this thread). Many of these skins were submitted in 2015!
What if one of Crescent admins was delegated to ask some skinmakers for permission to use their skins here? Sure, some would disagree, some would demand money, some would ignore the friend invite or message, but I'm sure some would be happy to let Crescent use their skin, maybe for a little credit.
Here are just 10 (because Crescent allows to embed max 10 images) of a couple underrated weapon skins that have no chance to appear in CS:GO I would personally love to see in game.
AWP | Electric Blue
- 2.3k views

(could be rare)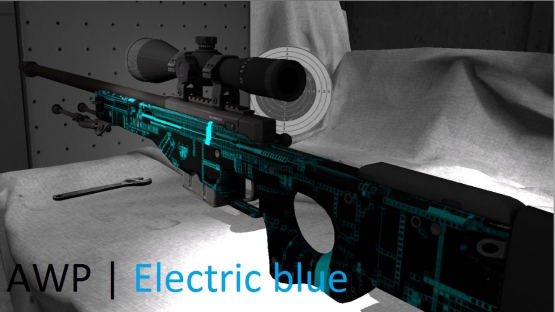 FAMAS | Green Graphics
- 5.0k views

(could be rare)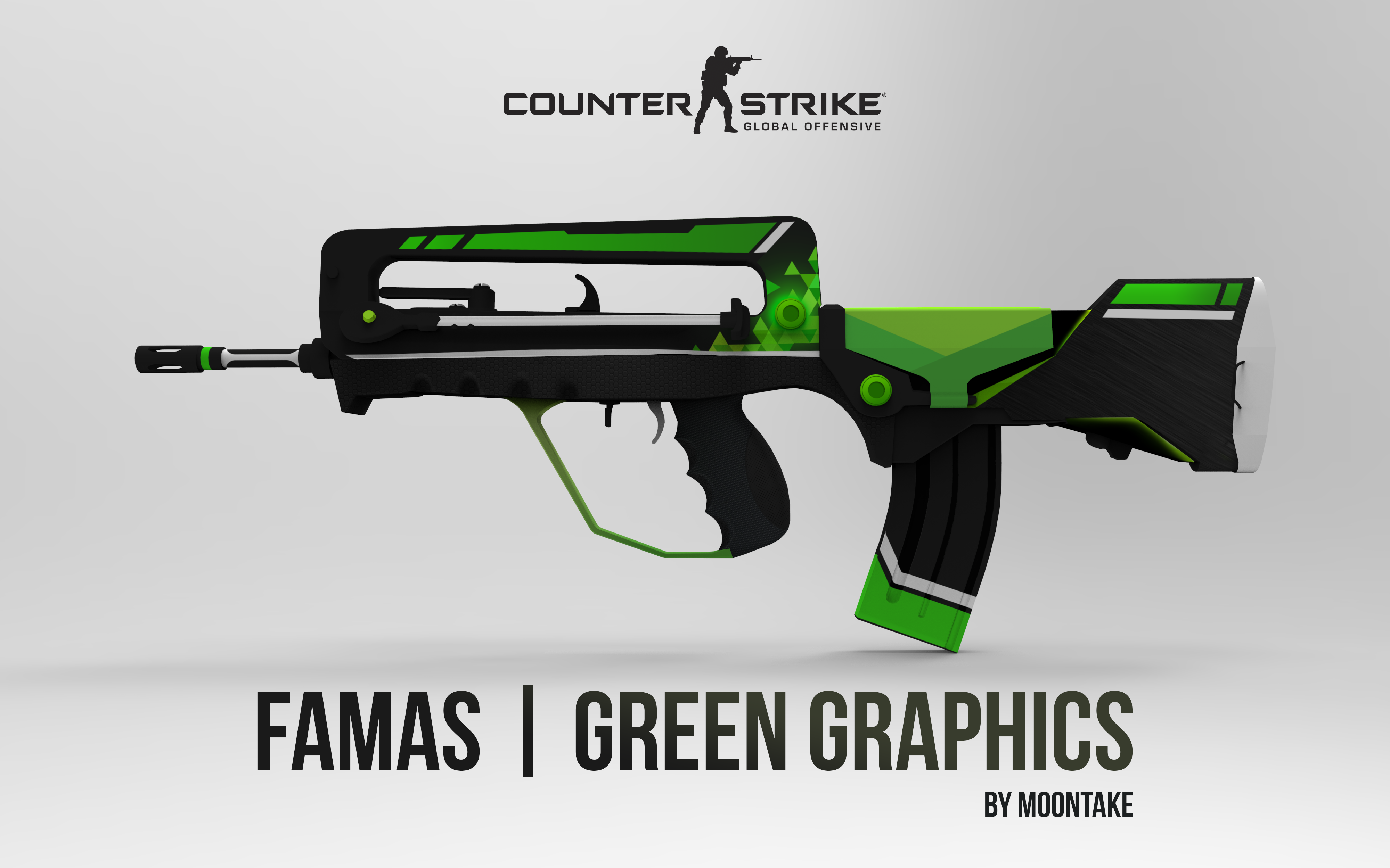 Glock-18 | Serix
- 3.1k views

(could be rare)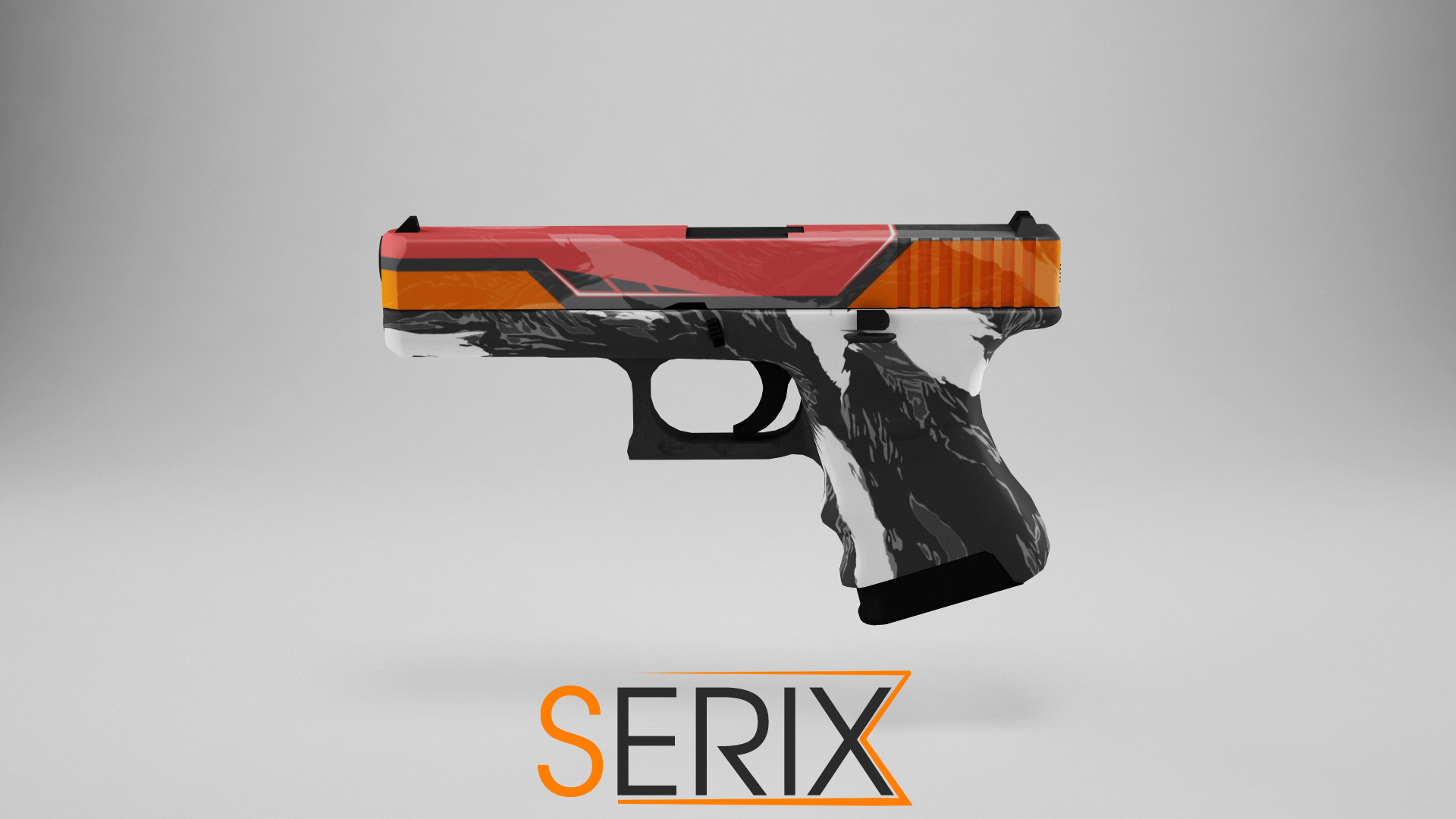 Nova | African Rules
- 4.4k views

(could be rare)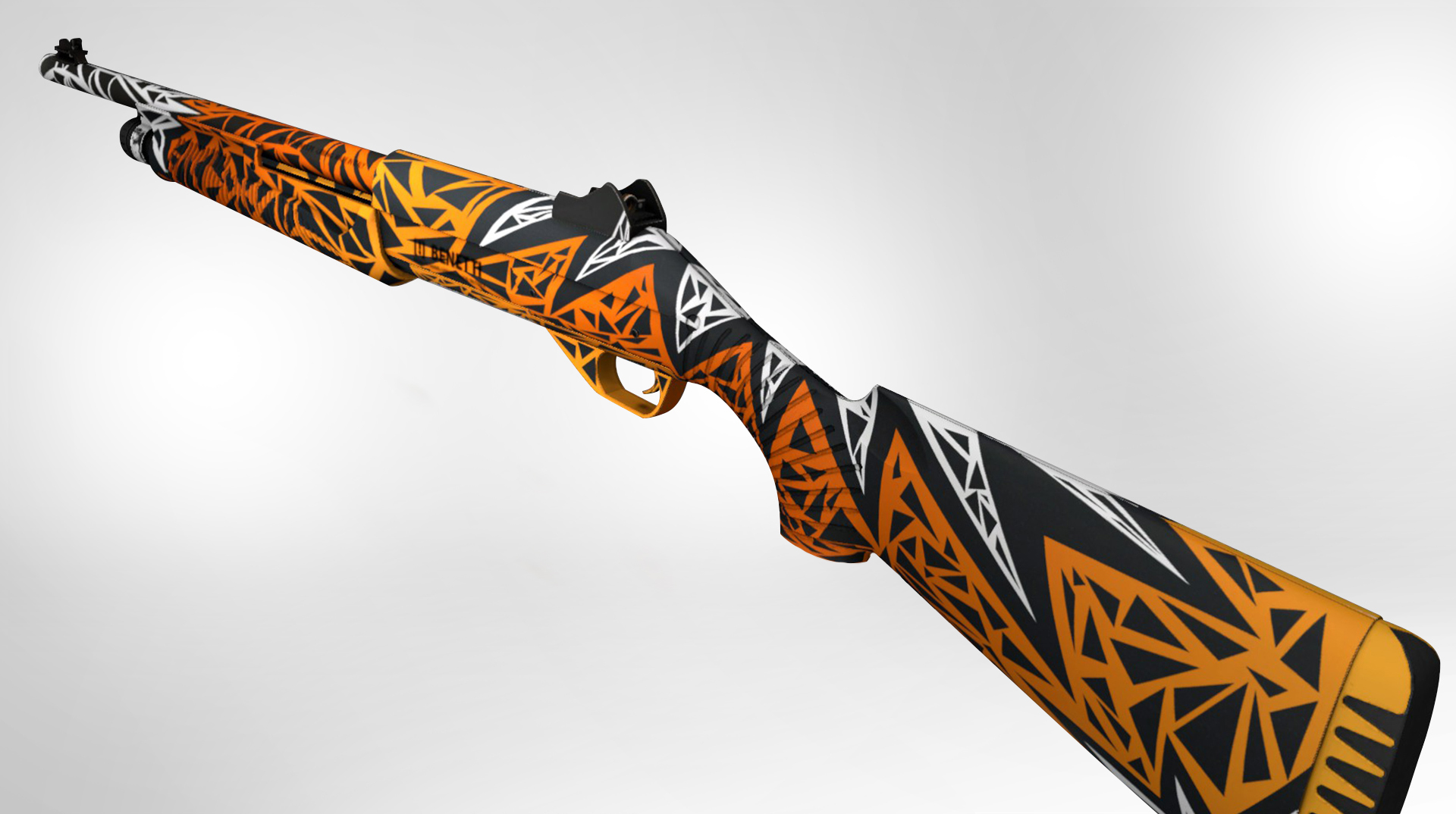 M249 a.k.a H.U.G.E | Green Booster
- 5.5k views

(could be precious)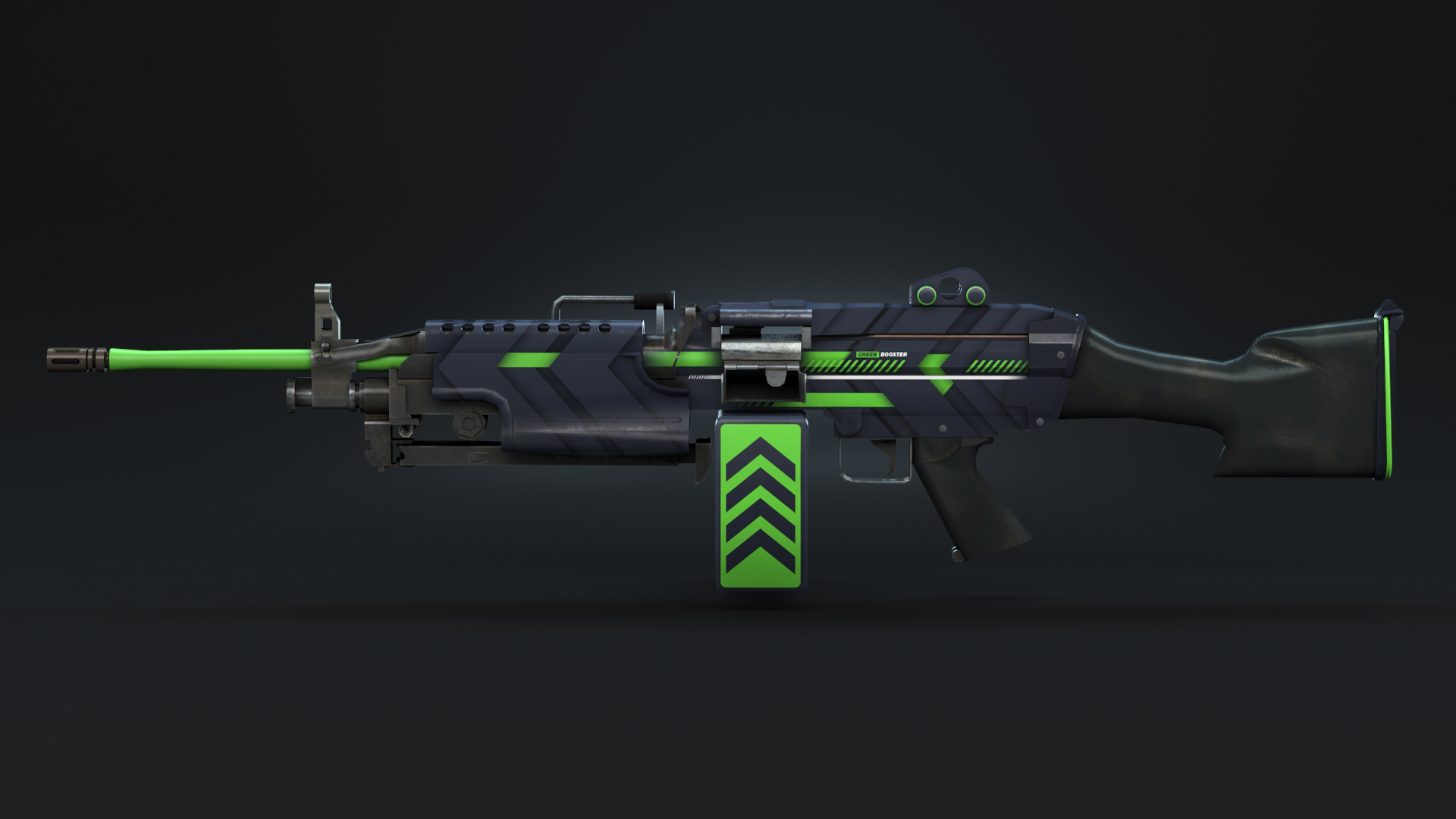 Tec-9 - Galvius
- 4.0k views

(could be precious)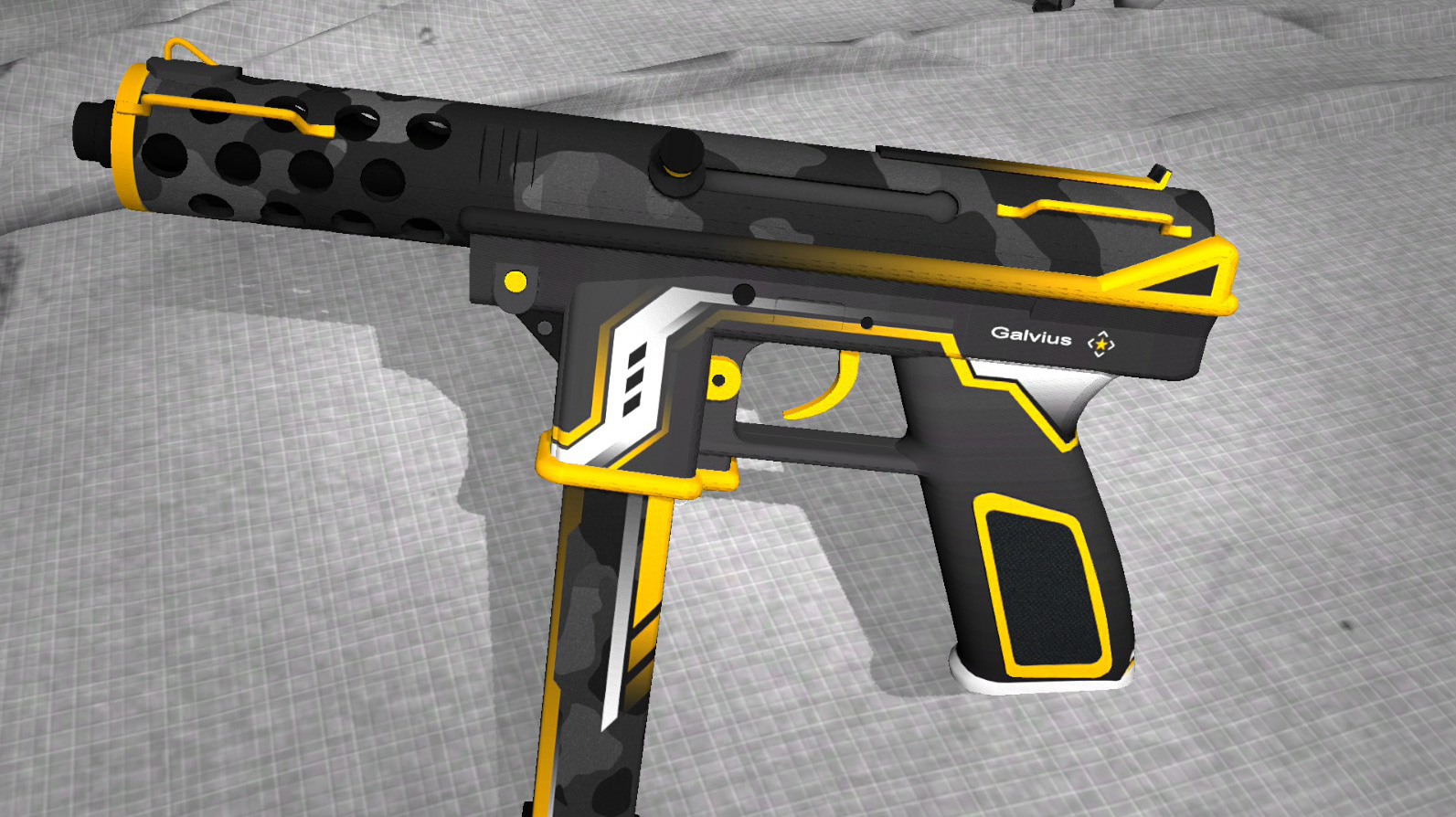 XM1014 | Annex
- 0.9k views

(could be precious)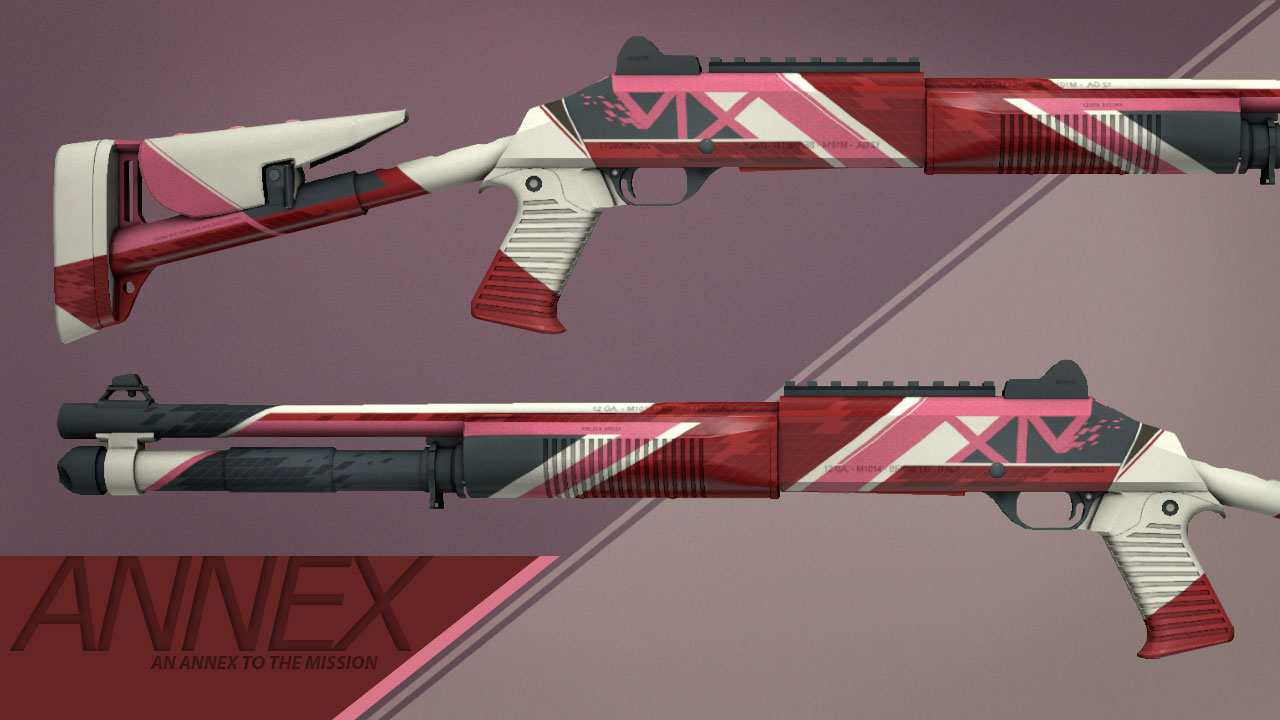 AK-47 | Cursor
- 6.9k views

(could be exotic)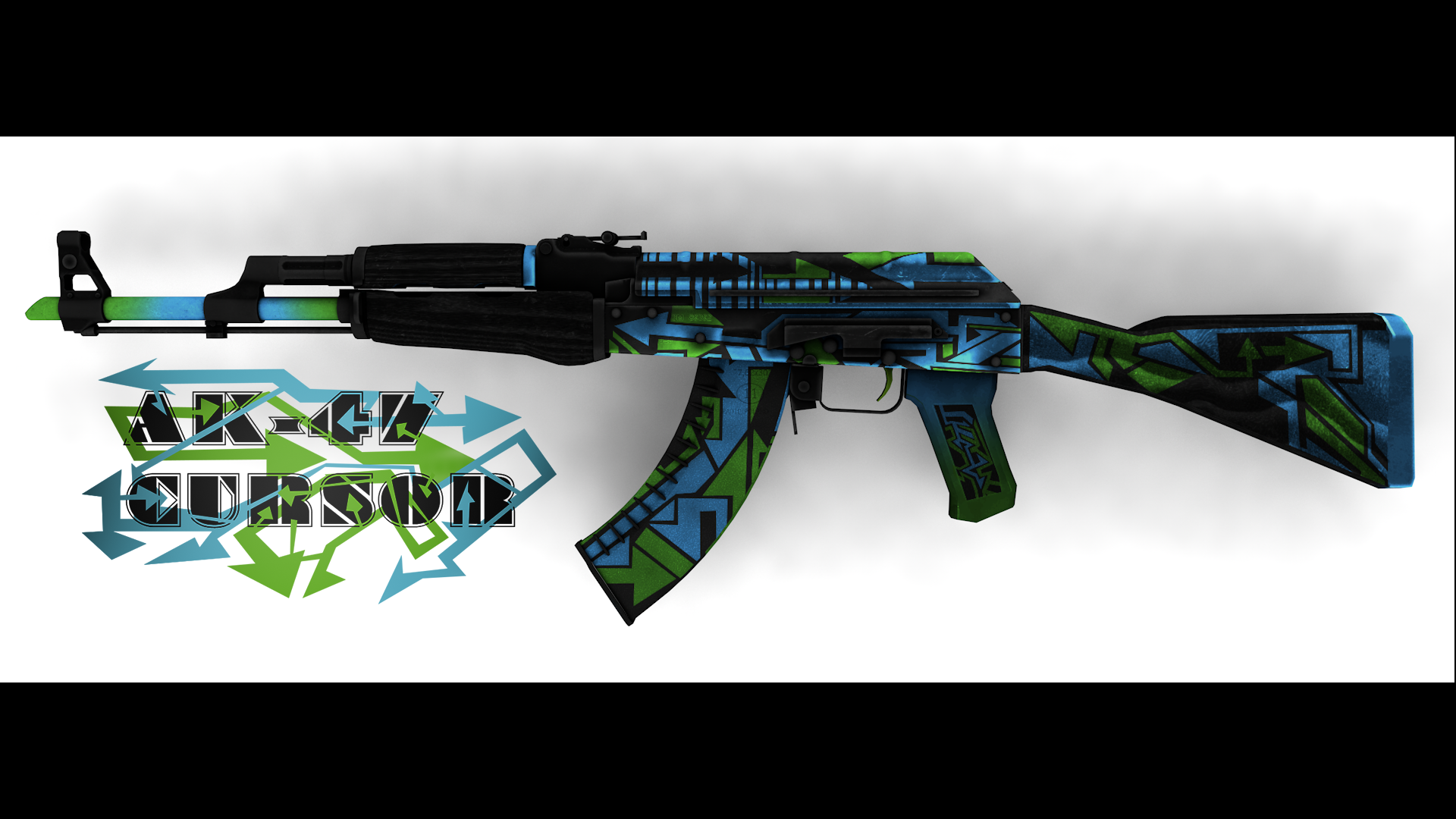 P90 | Death Line
- 4.8k views

(could be exotic)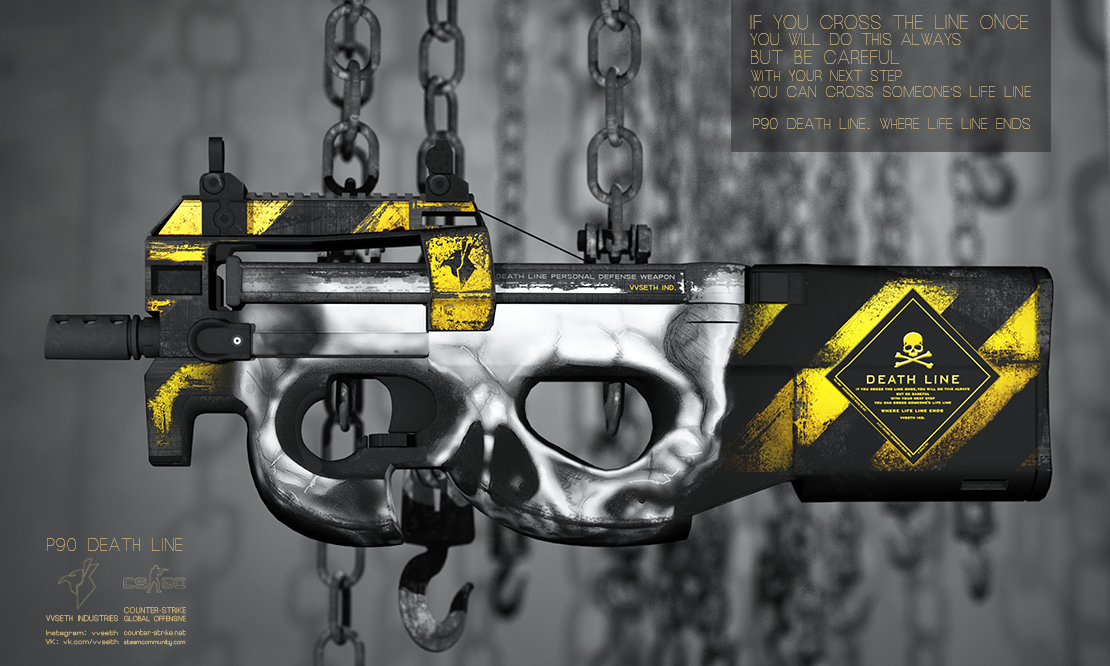 Tec-9 | Nailer
- 3.5k views

(could be legendary with a custom trait that changes hitscan bullets to projectile nails dealing more damage)