Affected Services:
TTT​
Title:
Tomahawk - Minor Bug​
Description:
The Tomahawk clips through players if thrown. I'm assuming this stems off of the intentional part of Tomahawks being able to go through walls.

There is also the issue of the no kill icon for it, but that's very minor.

I got my friend Dush to help me get the evidence, so don't mind what the role or anything is in the "Demonstration".​
Reproduction Steps:
If you hug somebody with a Tomahawk and throw it, it'll go straight through them and out the back. Spooky.

And for the other part, just kill them with a Tomahawk, and look at the body.​
Demonstration: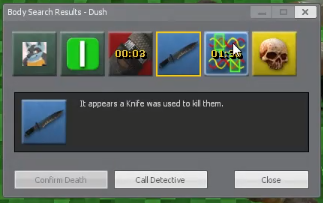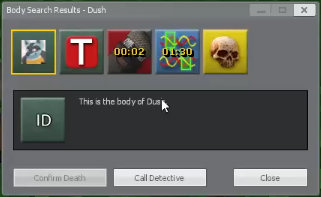 ​