hey its me - steam community link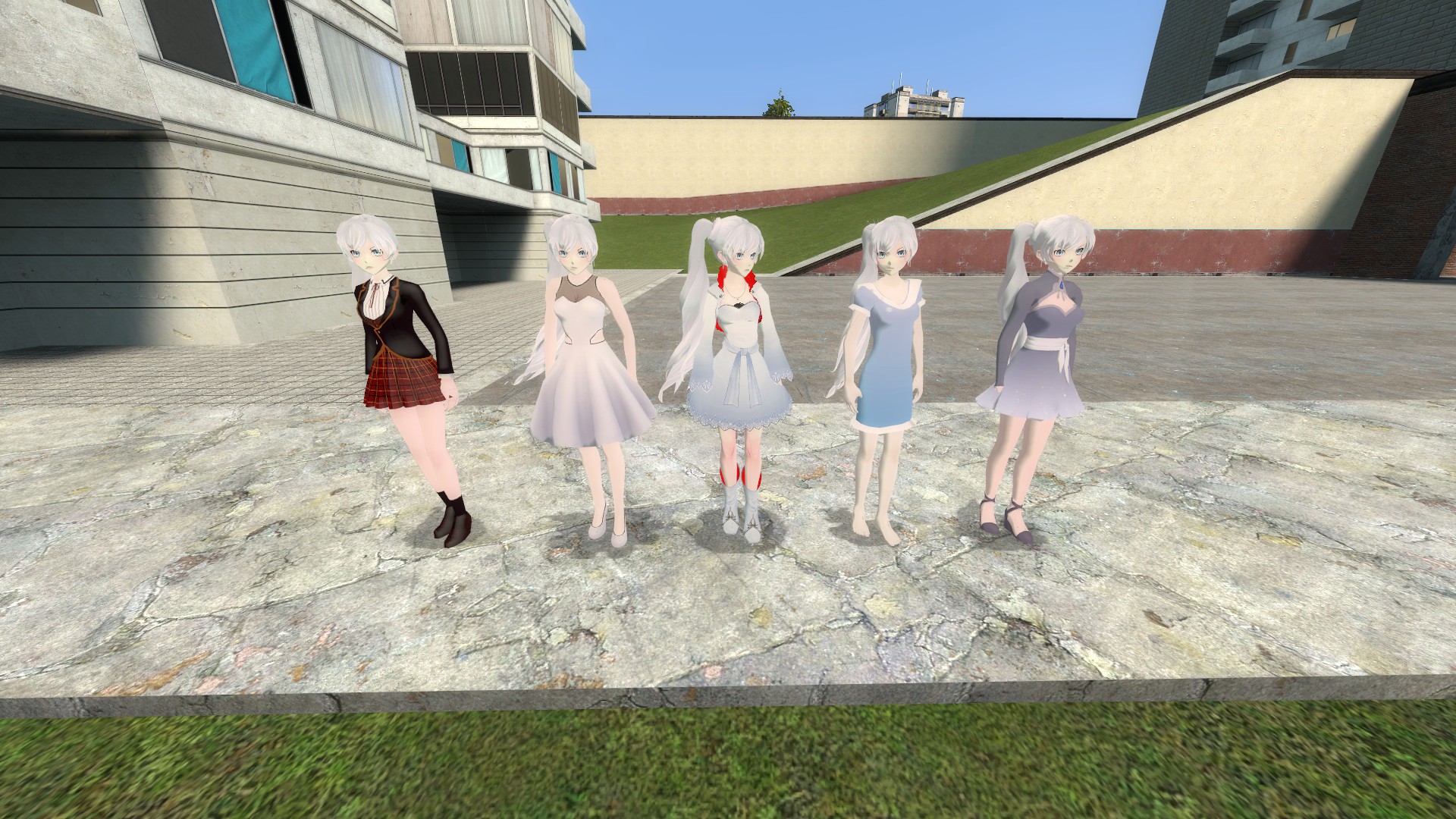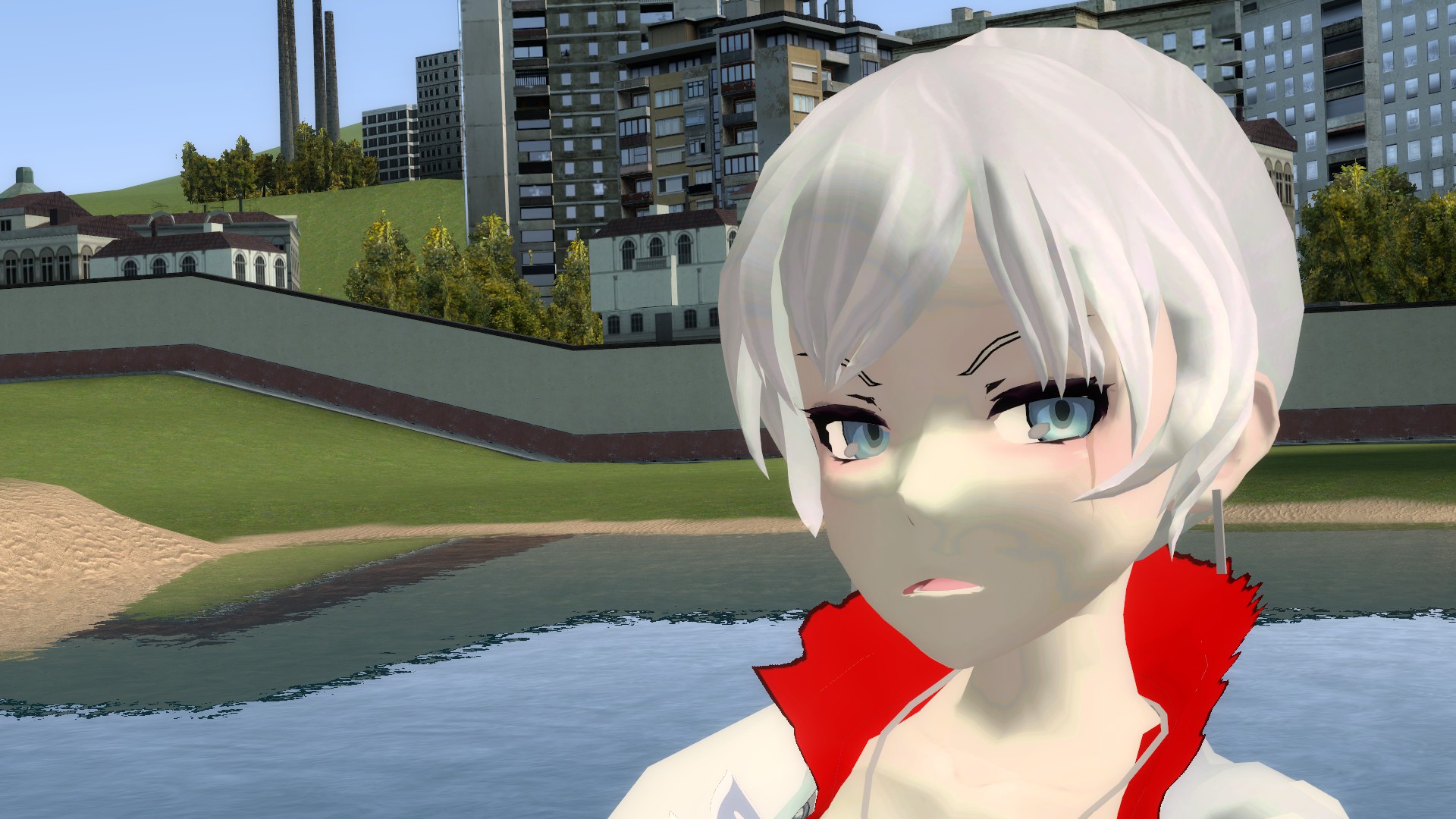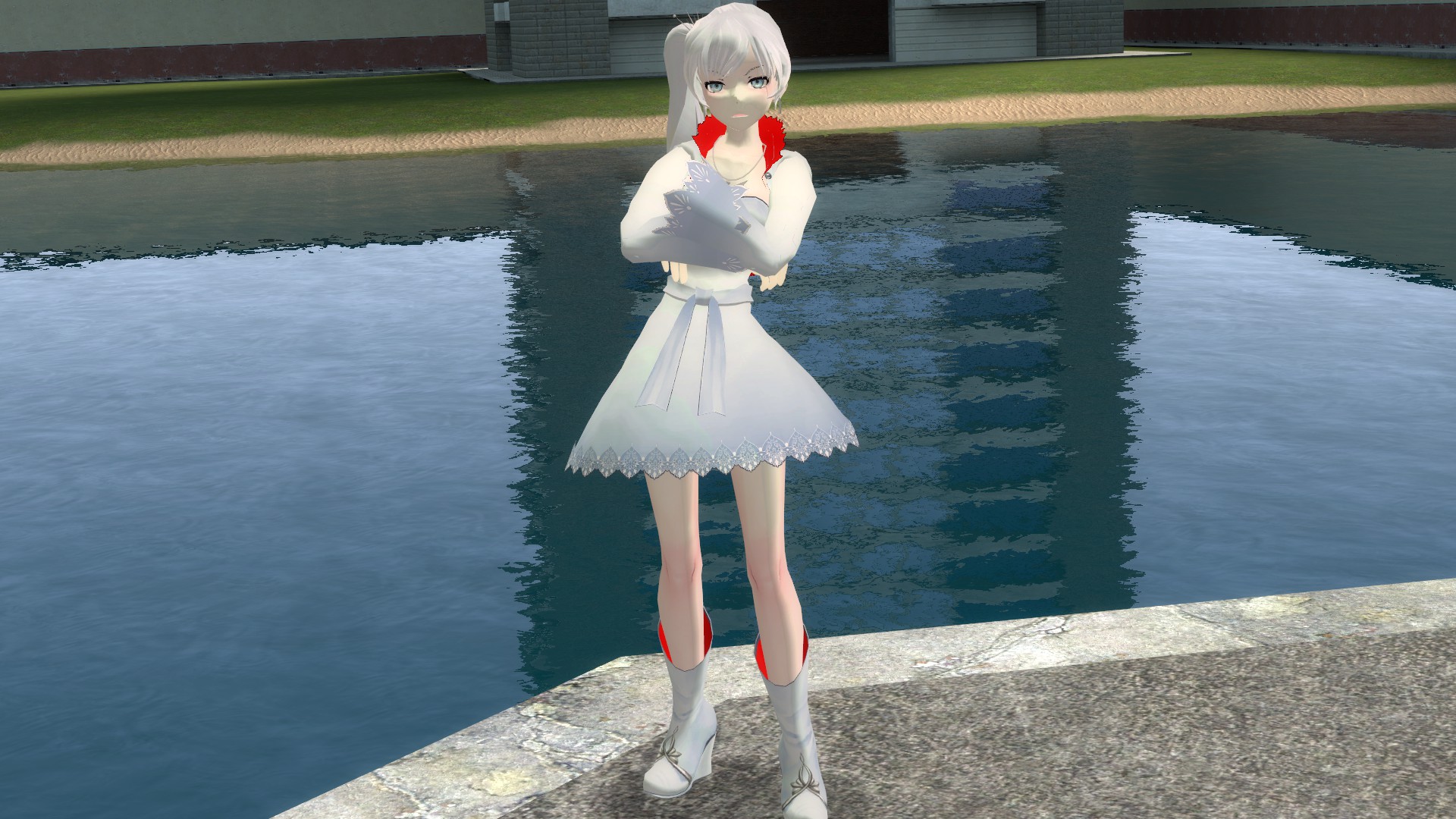 includes:
* ttt hitboxes
* jiggle bones (but you cant look, you're not allowed)
* first person arms
* many outfits! (again pushing for the idea of legendary models to be able to customize a bit)
this is an important model and needs to be put into the game - but only if i'm the only one who can have it. or sopmod. i'd even take an exclusive outfit.
more rwby more better, ruby is missing her wife.